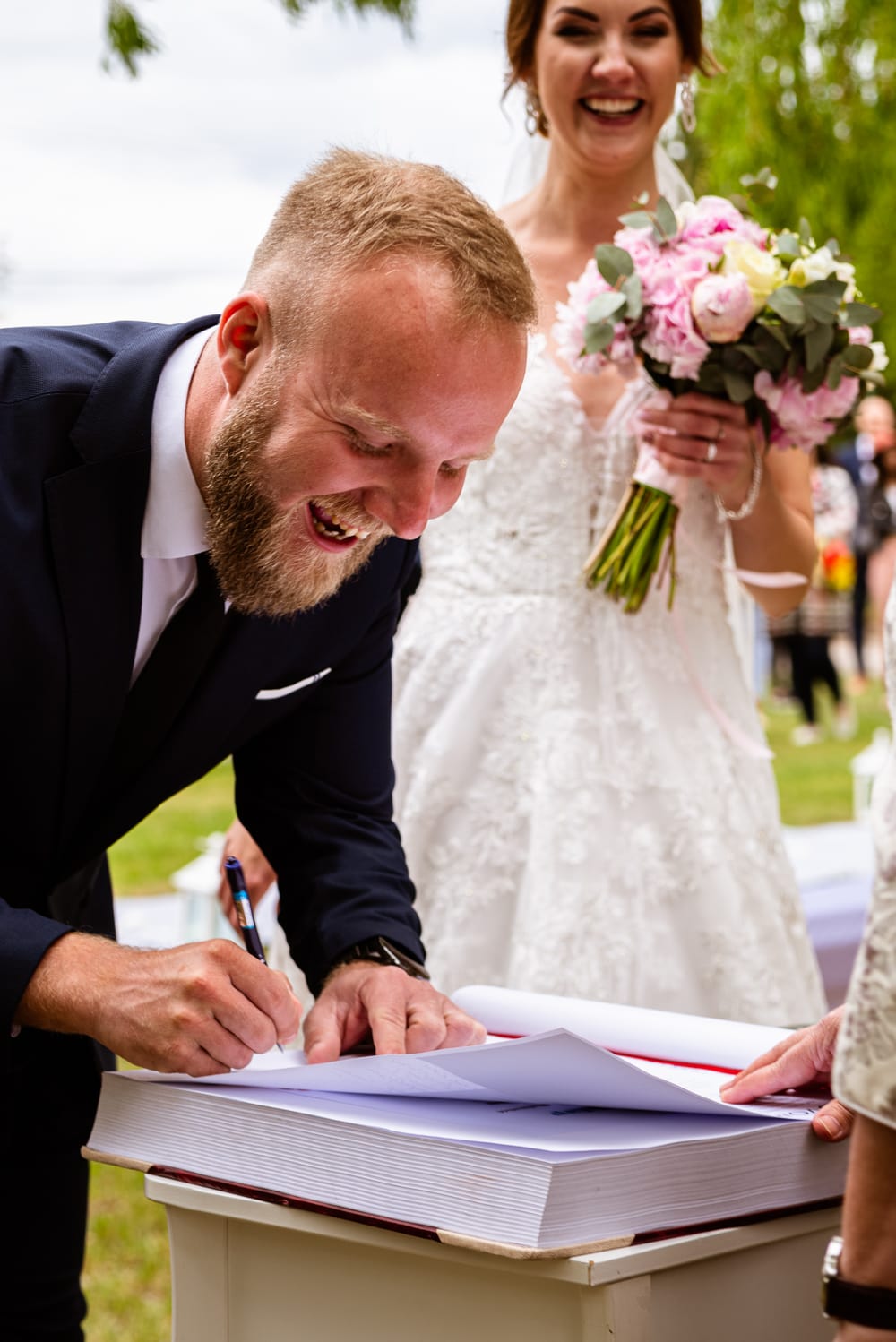 Please feel free to fill out the form to check my availability for your wedding date. I reply to all enquiries within 48 hours.
Alternatively, you can email me directly at es@eriksvec.com or call at +421 948 105 441.
I look forward to hearing from you!
Thank you for coming through to my contact page.