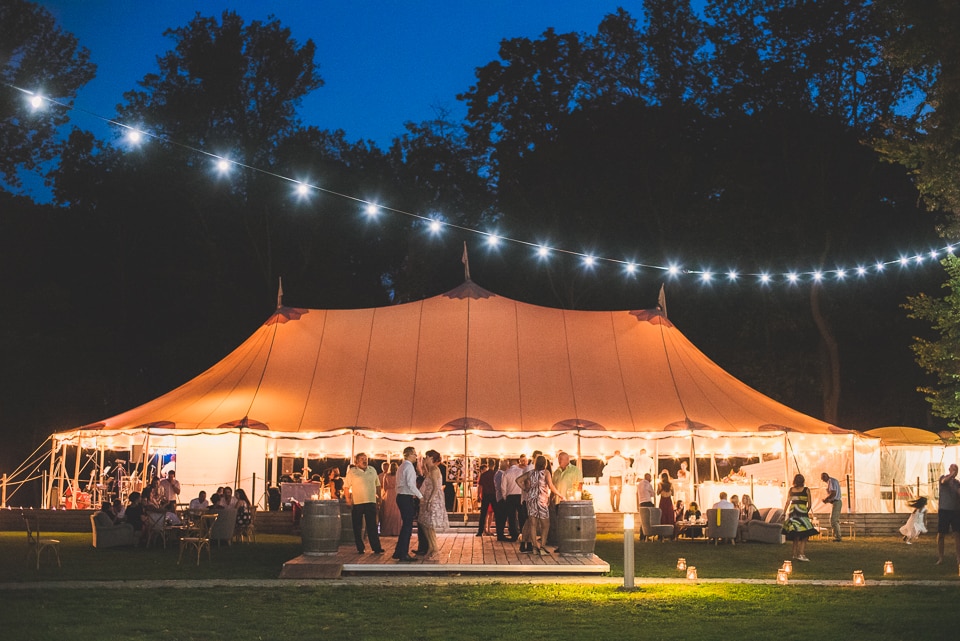 Engaged or think you might be soon heading down that road? Congratulations as you are about to experience one of the best days in your life. Weddings are great! After all, what other occasion do you get to garner all your dearest, host a big party and dance the night away?
As exciting as it is, finding the perfect place to hold all these celebrations can be quite tricky. Even with the numerous venues available, there are many factors to consider, and if a place doesn't match your needs, it is usually enough to have that church hall, garden or reception centre struck of the list.
To avoid the disappointment of having to see and reject what appears to be an ideal venue, here are the most important aspects to consider during the hunt.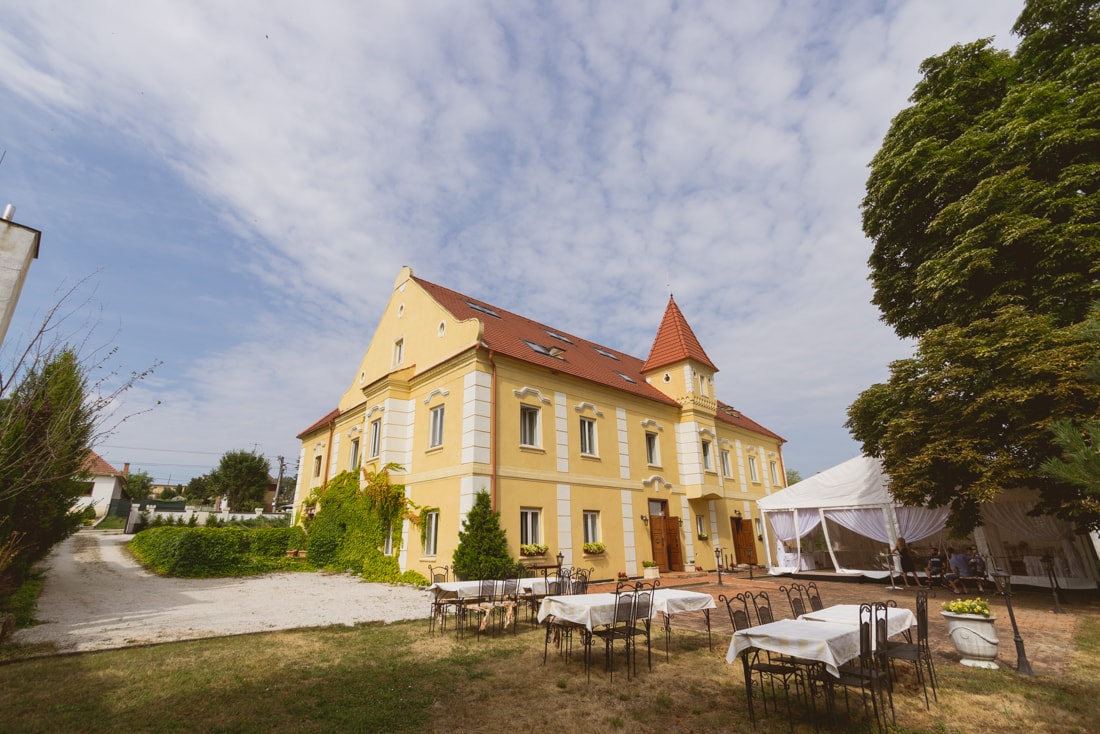 The Location
Your venue's location is perhaps the most important and first thing to consider as it can easily put your guests off. If you plan on holding the ceremony and reception in different sites, ensure they are near each other. If the venues are over 2 hours apart, it could make things hectic for the guests. Consider the accessibility to the venue. If a substantial number of guests are coming from far, then pick a place that is close to an airport and easily accessible by road. The accommodation should also not be an issue, either at the venue or nearby.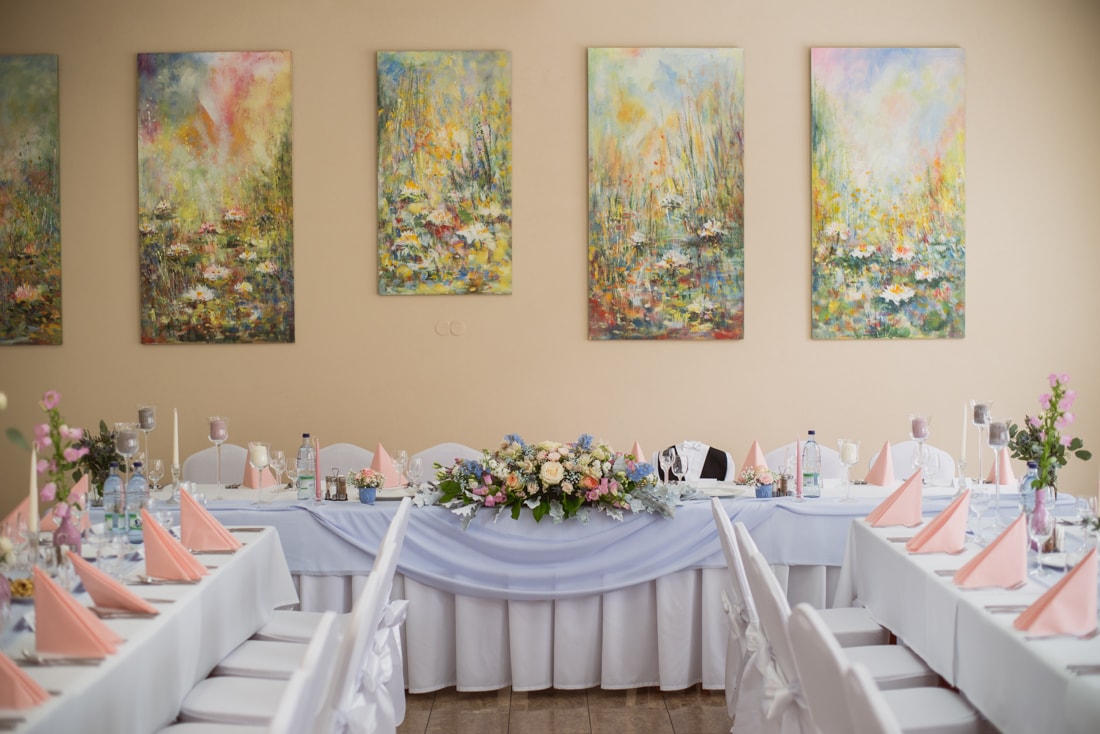 Number of Guests
It is imperative to choose a place that is the right size for your guests. If the venue is too big, the atmosphere may feel dull and make it seem like many people failed to turn up. On the other hand, if it's too small, people will feel cramped. So, before you even start listing possible wedding venues, come up with a rough number of expected guests.
Theme or Style
What kind of event are you after? Do you want it formal or informal? Do you want a modern or traditional setting? These are just a few questions that you need to ask when it comes to establishing your preferred style. By knowing the elements you would want to be incorporated into your big day, you will be able to narrow down your list of possible wedding venues. For instance, if you're on the search for something ornate and formal, stately homes, castles and large hotels are excellent options. If you want an informal theme, country houses, barns and smaller hotels are more ideal.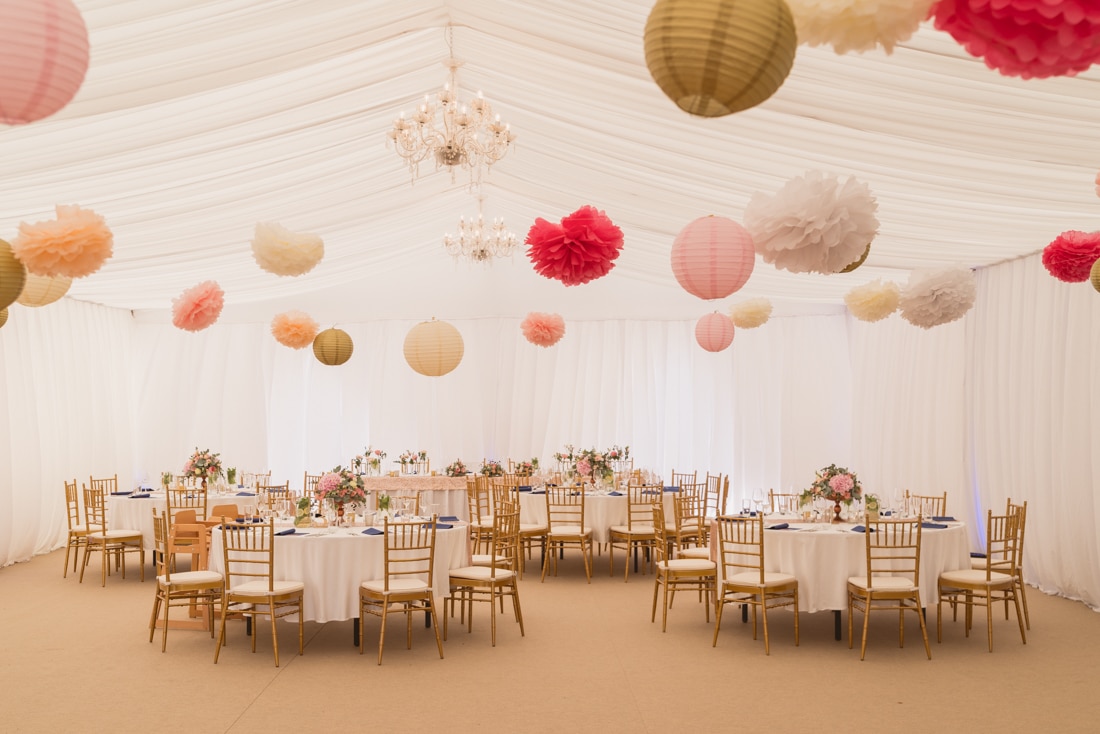 The Budget
When picking a wedding venue, it's imperative to consider the budget. Can you really afford the venue? Avoid including places that you cannot afford as it will only be a waste of time, but disappointing when you come across appealing features that you can't access.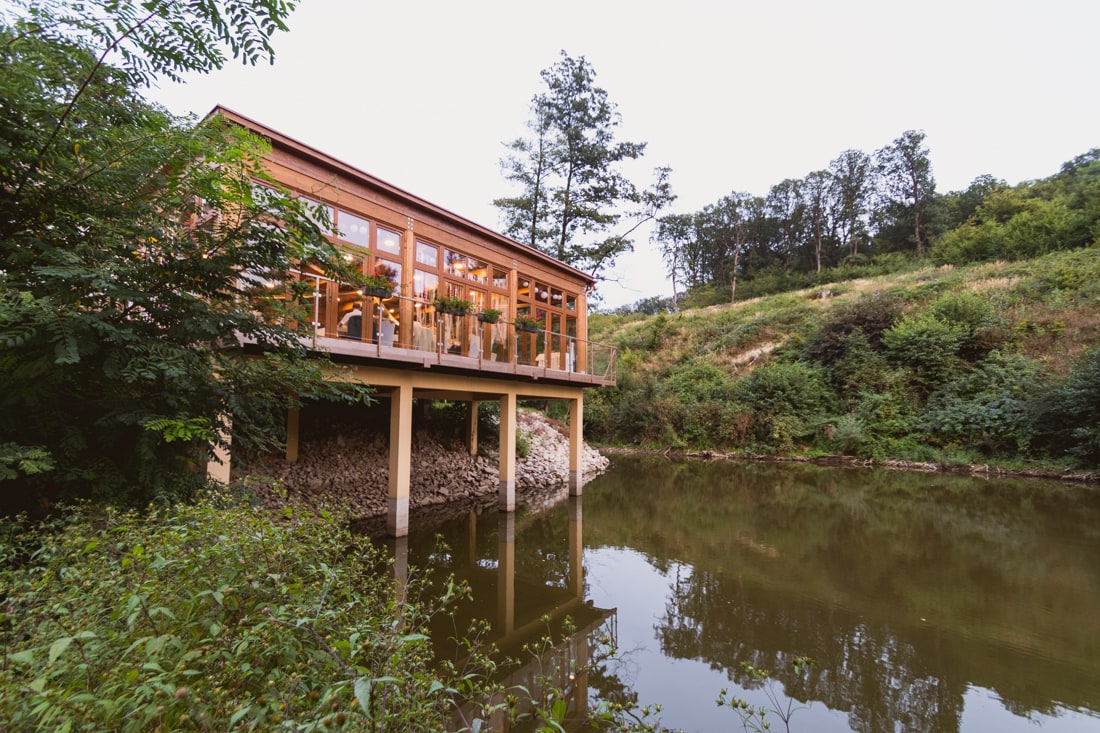 Restrictions and Must-Haves
While most wedding venues have similar offerings, you'll come across some with varying rules and regulations. It's helpful to sit down and create a list of all the things you want for your big day and are non-negotiable. Some of the must-have considerations include:
1.Catering
Some wedding venues include catering in their service packages, and if you're willing to use their catering options, then this shouldn't be an issue. However, if you have ideas in what you want in your big day's catering, picking a venue with a set caterer could be an issue.
2.Suppliers
Just like catering, some wedding venues have a set list of suppliers to use during the occasion. This could include the DJ or florists and so, if you have set ideas on who you want to assign these essential parts, then you may have to search for another venue.
3.Live Music
The idea of live music like an acoustic performer or a band is a must-have for some couples. However, some venues do not allow live performances, and so, you may have to continue your hunt if this is an aspect you want in your big day.
4.Alcohol?
Fun is a must in weddings and asking whether the reception venue allows alcohol is important. Permits are needed in many cases, and without one, you will not be able to serve alcohol. Some venues even need you to source your own permit. Also, check whether you can bring your own alcohol as may venues don't allow this.
Parking
Nowadays, parking is a vital factor in regards to wedding venues. Make sure there is plenty of parking space and include a map of the same in your invitation cards. If your preferred wedding venue does not have adequate parking space, notify the guests regarding entry points to parking lots in close proximity. You can also provide shuttle services to ferry your guests to the venue.
Conclusion
And there you have it, the most important aspects to consider when picking a wedding venue. If you find the process daunting, consider using a wedding planner as they have a lot to contribute in this regard.