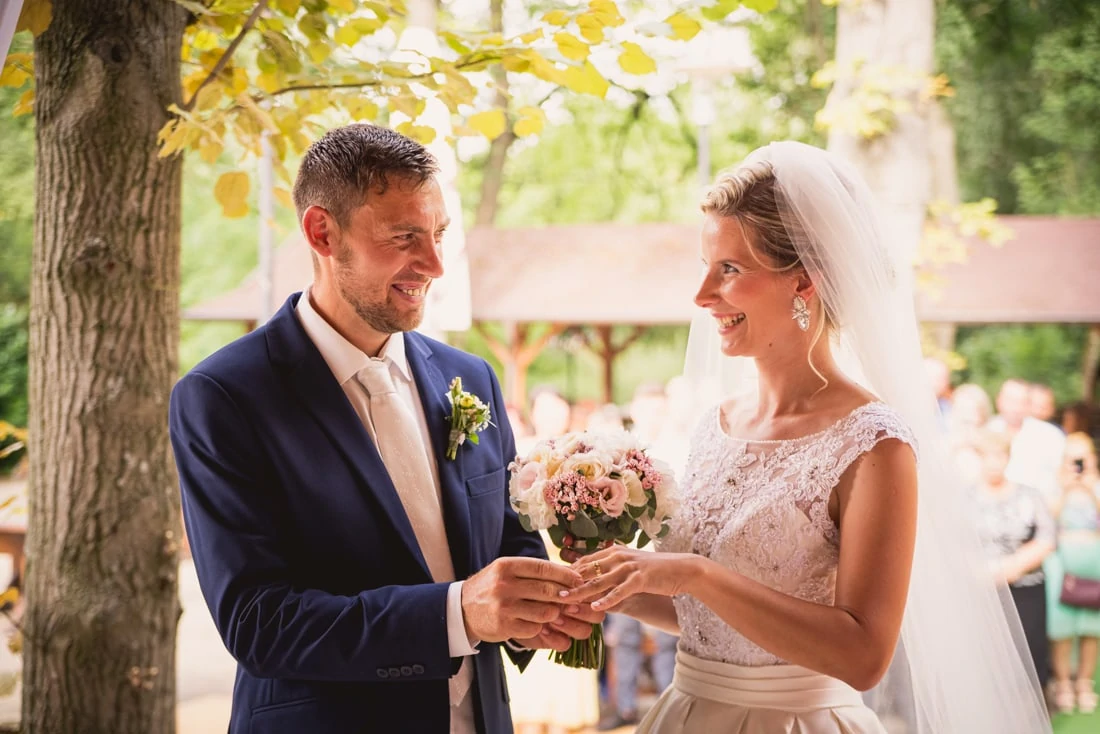 Your wedding isn't just any event, it's your story waiting to be told – and the storyteller is no other than your wedding photographer. That means that when you hire a wedding photographer, your tasking them to tell the story of your wedding, to capture every beautiful moment between you, your better half, and your guest. Remember, once the confetti has settled and your honeymoon is over, in addition to your memory, the only thing you have to remind you of that unique and magical day is your wedding photos.
Getting married? Do you have a wedding photographer in mind? Well, here are tips to help you pick the best wedding photographer.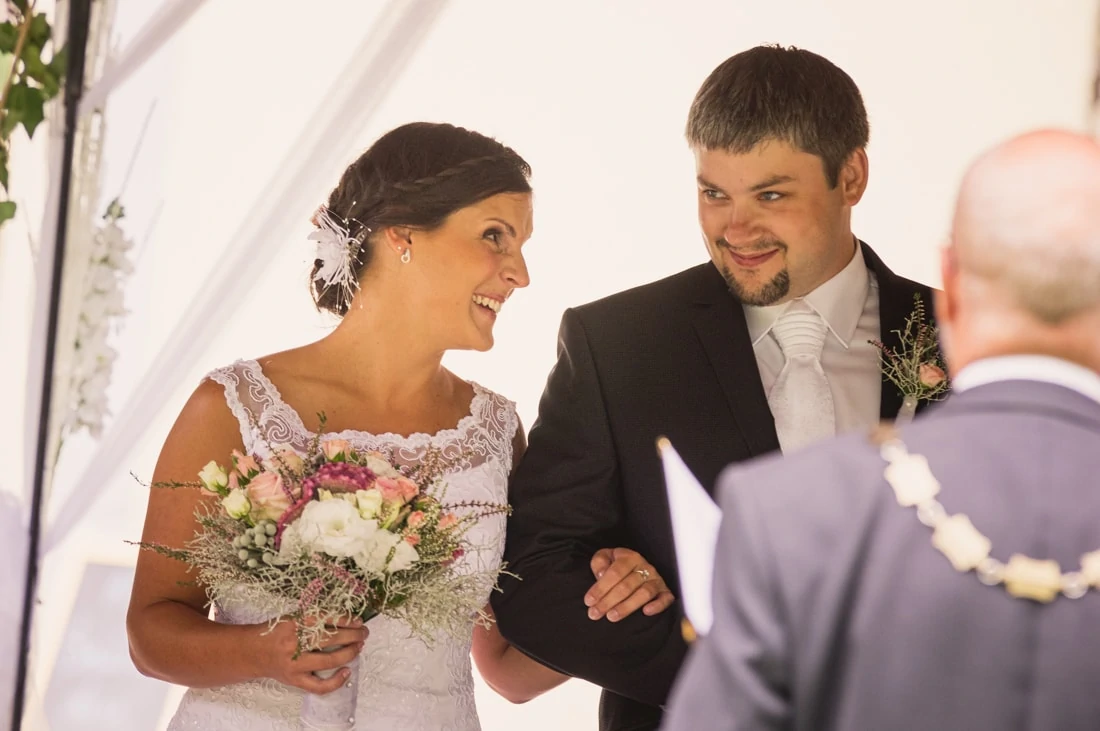 1. Photographer Style
You'll often hear stories from people about bad experiences due to choosing a photographer that was good at say, fine art wedding photography, but then fell short with contemporary wedding photography. Wedding photographers specialise for a good reason – so make sure you look for a wedding photographer that is adept at what you need, not what you know – this will get you awesome wedding photos in the end.
Style is, without a doubt, everything when it comes to wedding photography and deciding what works for you will stand you in good stead when looking for the best wedding photographer. For instance, if you're camera-shy, you definitely want to look for a documentary wedding photographer, so you don't have to worry about posing. Before you set out on your quest for the best wedding photographer, make sure you decide on which photography style you want.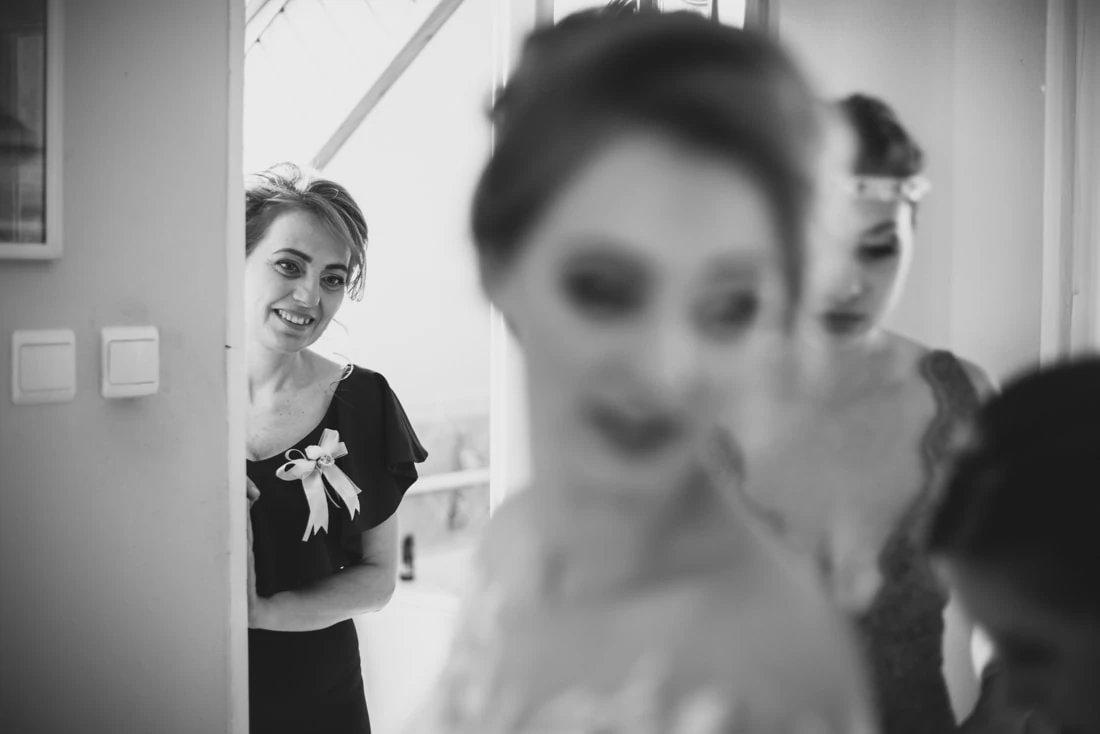 2.Your Budget
There's no point in finding a photographer you love only to discover they are well beyond what you can afford. While your wedding is a special day, and one that deserves nothing short of the best, the last thing newly weds want is to end up dead broke after your honeymoon. However, do not let your budget limit you to a photographer without talent or experience. When choosing a wedding photographer, don't let the price be the definitive factor; instead, invest in value for money and see if you can spare a few pounds for something else.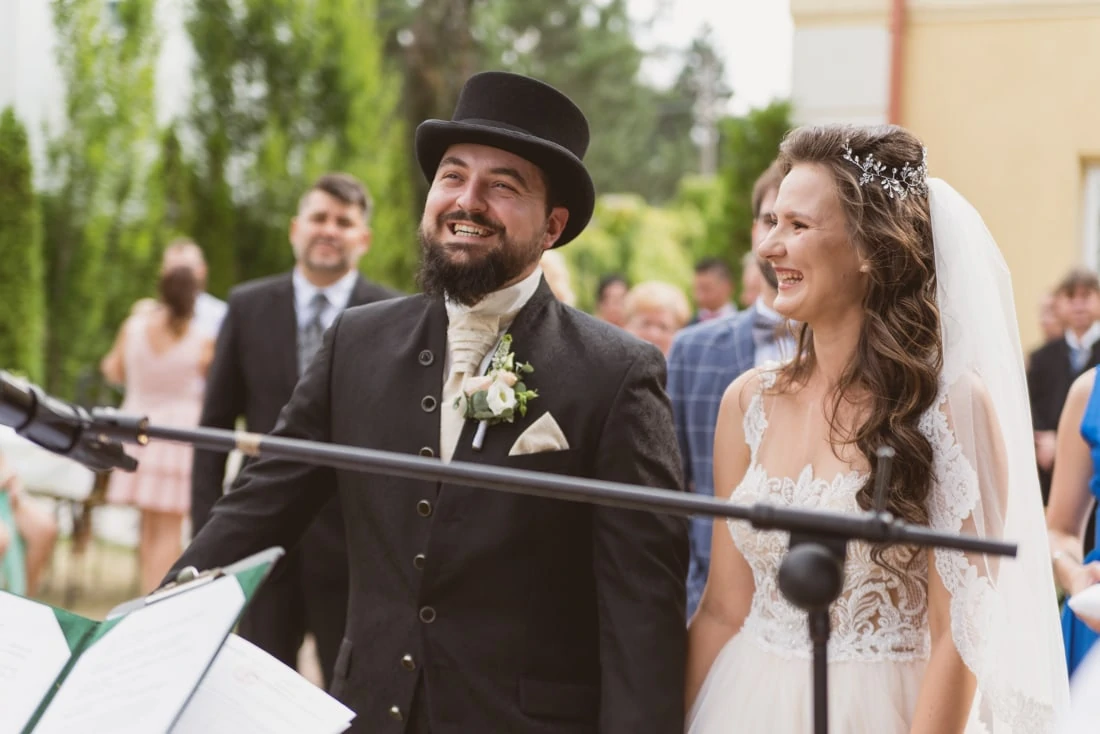 3.Arrange An Interview With Your Potential Wedding Photographer
Choosing a wedding photographer is not a decision that can be made on first impressions alone – you'll want to meet your potential photographer either in person or video call. If you like their fees and what's on their site, call to check if they are available for your wedding. If they are, go ahead and schedule an interview. An interview will help you to understand a photographer's style and vision better. Also, make sure you ask the following questions when you interview a wedding photographer:
What's your style?
How long have you been shooting destination, traditional (specific style of a wedding)?
Do you have assistants?
What is included in my wedding photography package?
Do you have any reviews or testimonials I can look at?
Is my date available?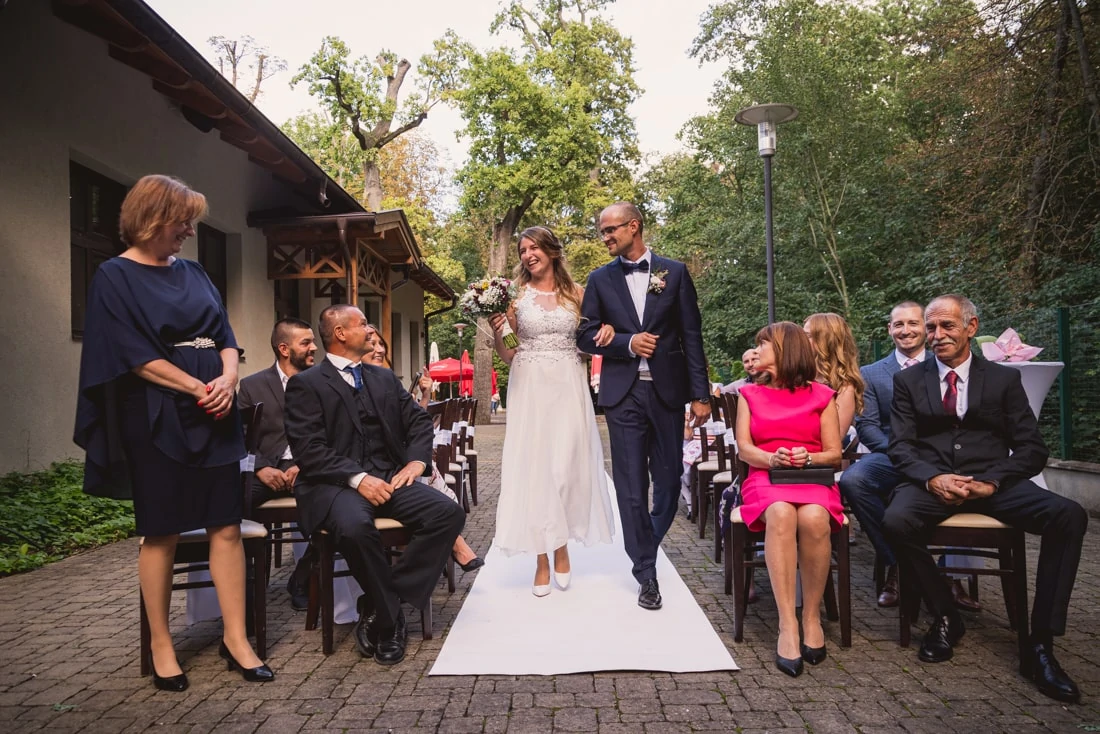 Other factors to look into when choosing a wedding photographer include:
Real wedding galleries (more images from one wedding, not just a hand-picked portfolio)
Personality
Product (digital files, print rights, number of pictures, watermarks)
Insurance (make sure they are insured)
So, take a moment to review your budget and your preferred style. You need an experienced wedding photographer who can work with your budget and vision. Booking a wedding photographer need not be a daunting task, call me for expert wedding photography in London today!